We craft durable and reliable Software Solutions that help you achieve your goals faster.
Quality and Openness are at the core of our values and design principles.
Software engineering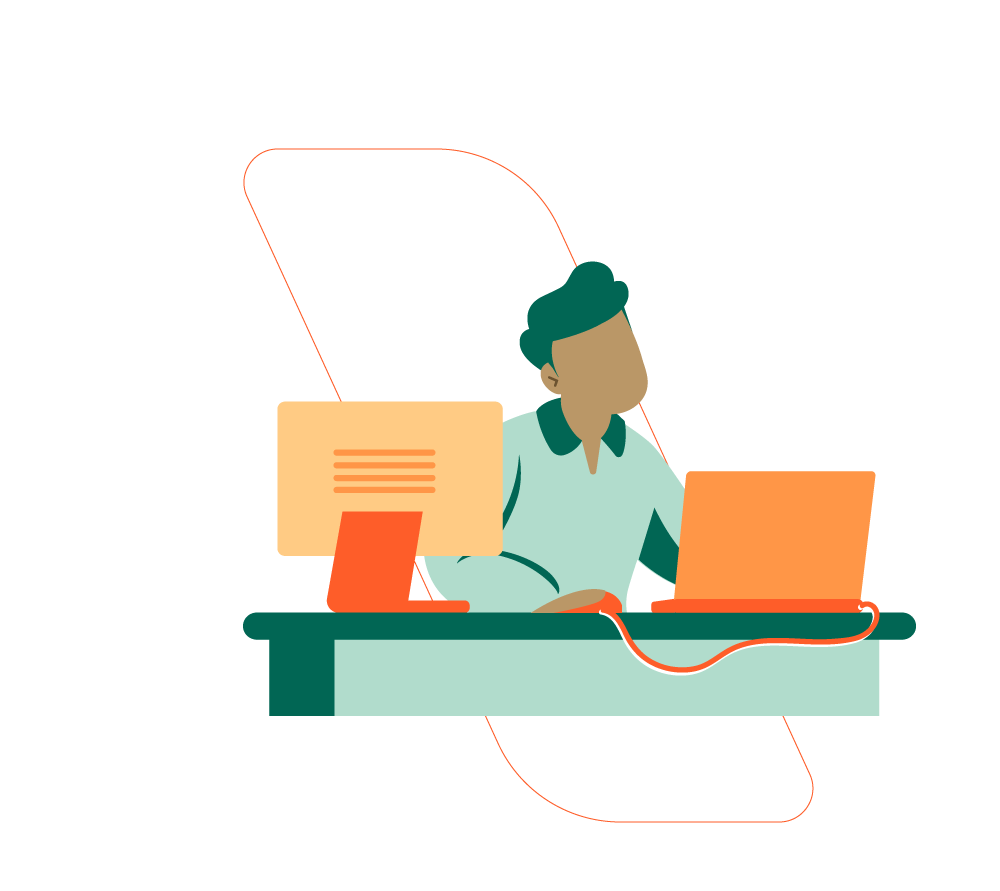 We craft durable and reliable Software Solutions based on Open standards and technologies.
Our solutions are perfectly tailored to meet the needs of your business context, technologies, strategies as well as finances.
Project management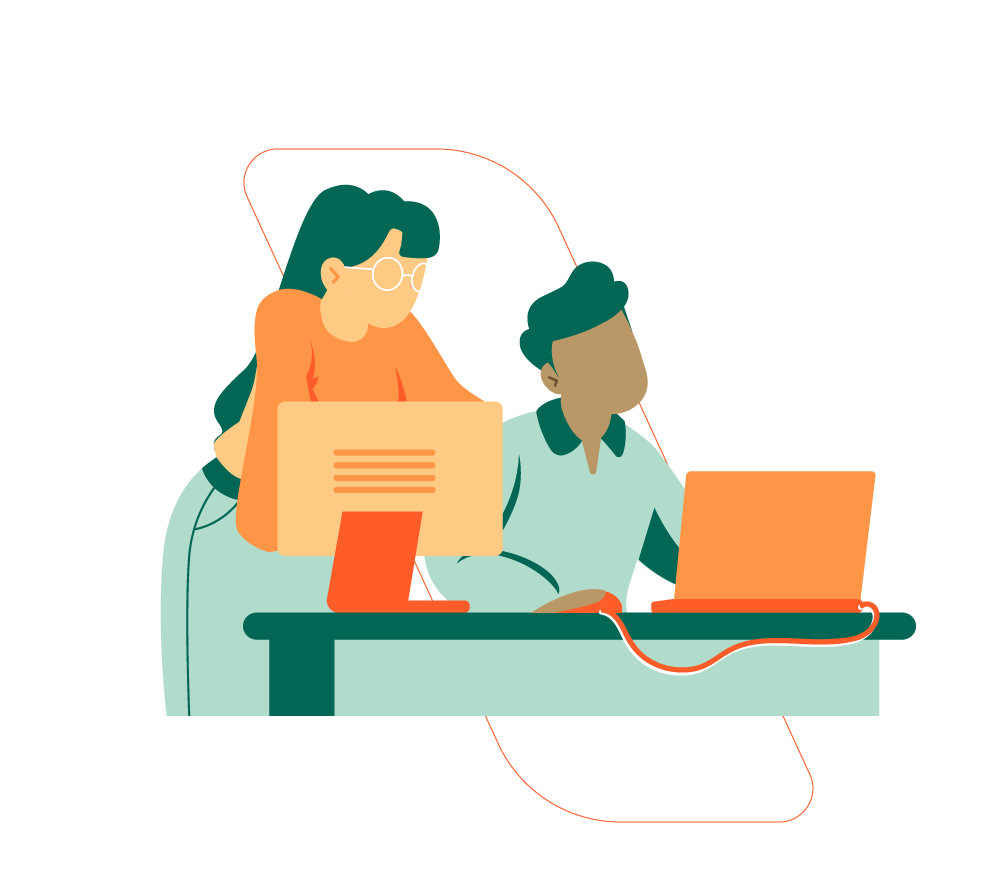 Business analysis of your project to better understand the needs
Strong project management skills
Agile approach, from requirement gathering to the final product delivery
Development of a clean quality solution
Regular and step by step delivery
Management of Open Source subscriptions
Implementation of the solution, trainings and share of know how
Maintenance & hosting
You are involved in each and every step of the project. This approach delivers reliable, long-lasting and effective solutions responding to the complex issues and challenges of your project.
Solutions offered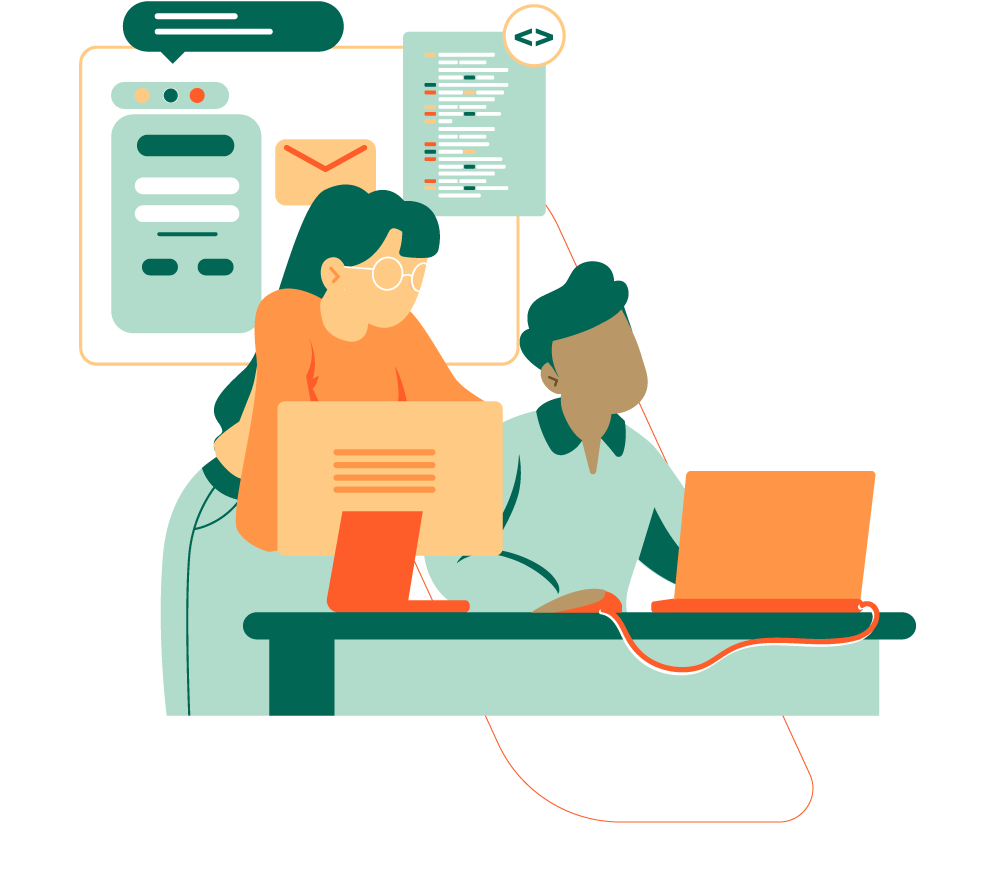 Our solutions are based on the market's highest technology and on open standards. We offer you quality, sustainable solutions as well as freedom of use.


Create your e-commerce platform with ShopInvader. Opensource, based on standard web technologies and efficiently integrated with Odoo, ShopInvader is designed to help you manage your e-commerce websites and set up your online sales strategies.
We leverage the Odoo ERP platform to provide you a fully integrated system that perfectly fits with your business. Finding the right balance between standard Odoo processes and dedicated moudles is the key of our approach. Accounting, Sales, Supply Chain, Logistics, CRM, HR... we have the experts in-house who will exceed your expectations.
As an active member of the Open Source Community, we analyze your request and check if an existing open-source software can help meet your requirements. We always look for the right balance between standardization and personalization. We deliver high quality mobile ready web applications, solutions to automate exchanges with your partners, reporting solutions...
Our content management experts build scalable and flexible systems offering time and cost savings for your organisation. Our collaborative solutions are able to manage large documents and large volumes, supporting the most complex business processes.
We will help you boost your reporting accuracy and proficiency. Reporting formats are imposed and implement complex business rules. We make it easier with Acsone's Arevio XBRL, our sustainable solution.
Our mission
Quality and Openness are at the core of our values and design principles.
Every project starts with You, and our mission is to bring your project from concept to creation. We are passionate about Open Source, Open Architecture and Open Standards and we will work alongside you to bring out the best of your project. We help you save time, money, energy and devote all of this to growing your business.
We craft durable and reliable Software Solutions that help you achieve your goals faster.
We work with you to capture the individuality of your project and express it in the form of a unique and timeless design. Our vision is to provide a sustainable solution for your project so that it is ready for the future.